We are now taking appointments. Please call to make a booking and we look forward to seeing you soon.
Proud to have provided over 50 years of Chiropractic Wellness Care to our patients. Popular and natural health care that works.
Below are some of the procedures frequently used at Whitehead Chiropractic Clinic when treating our patients.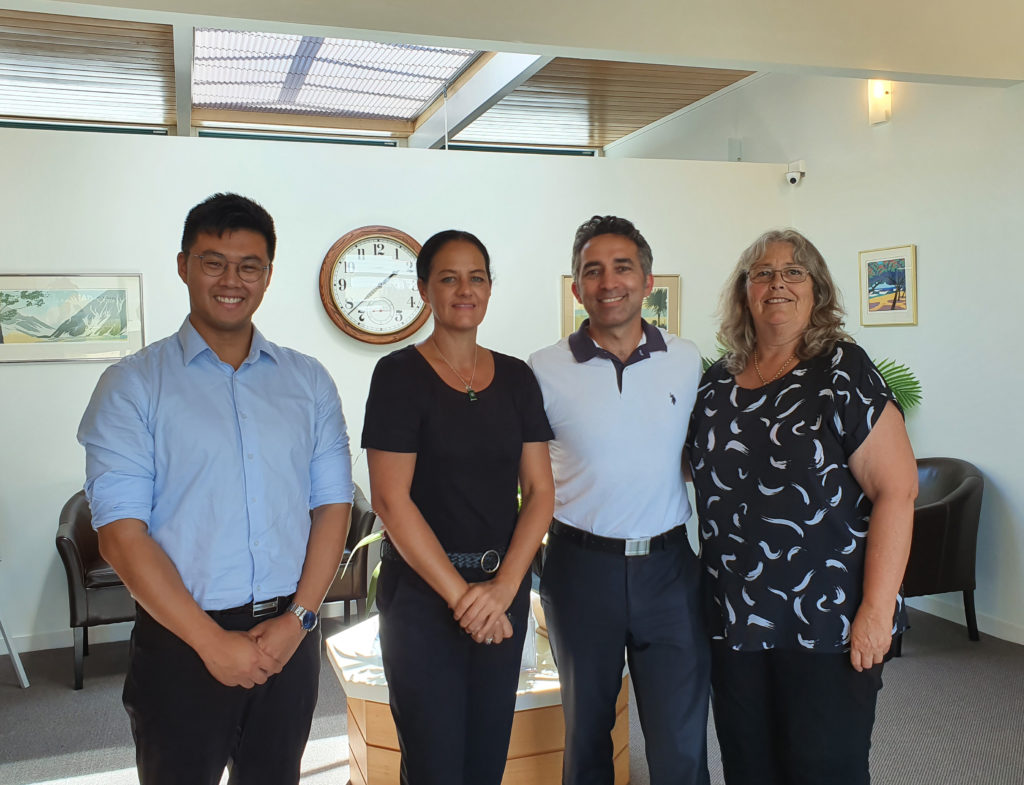 Dr Jay, Dr Jodie, Mr Wilson, Dr Sharon
Take advantage of our experience and book an appointment today with Whitehead Chiropractic